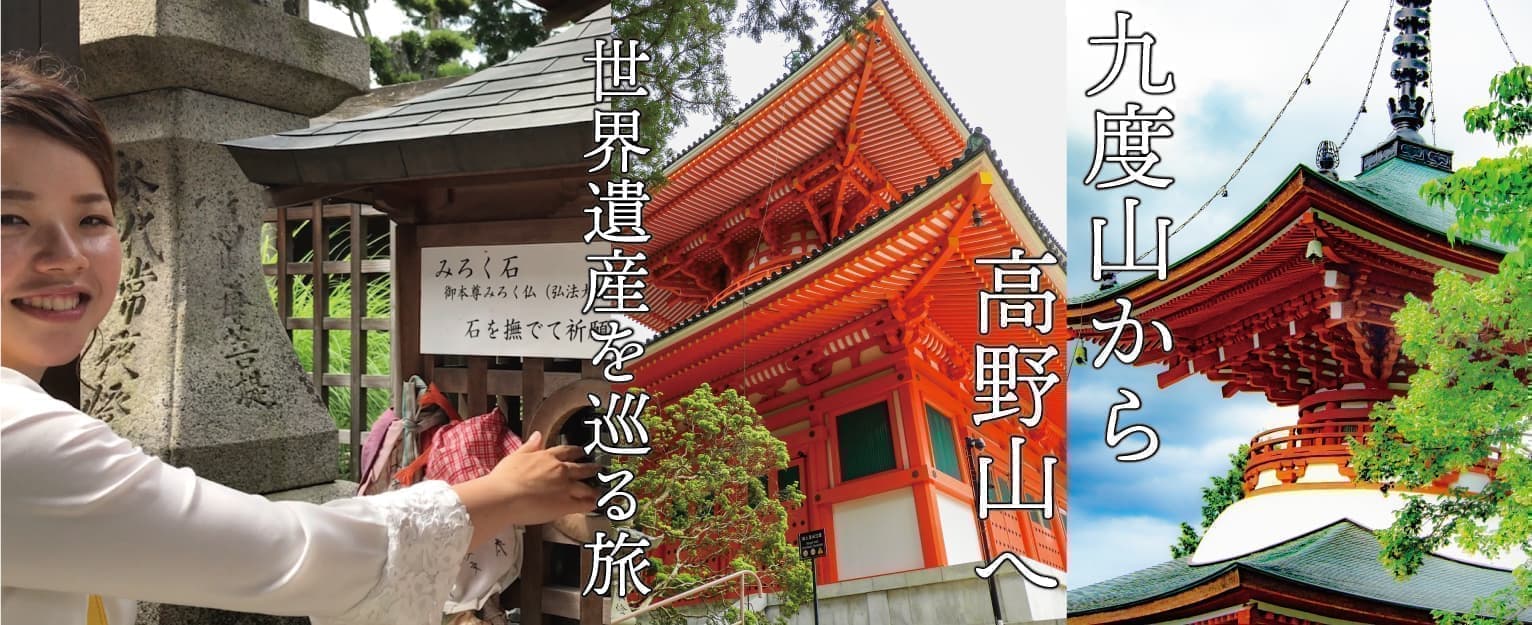 Go around world heritage sites in Koyasan
---
Pick up at Hashimoto station and take you to Shukubo (lodging for pilgrims in Koyasan)
We will take you to Koyasan area from among the vast area of world heritage sites, "Sacred sites and pilgrimage routes in Kii mountain range."
The tour departs from Jison-in temple and Niukanshobu shrine.
Jison-in was built at the foot of mountain by the great priest Kobodaishi (Kukai) to construct Kongobuji temple and he designated
Jison-in as the a shrine dministrative board of Kongobuji temple.
And Niukanshobu shrine was constructed as grove of the village shrine for Kanshofu no sho (government approved manors), owned by Kongobuji temple.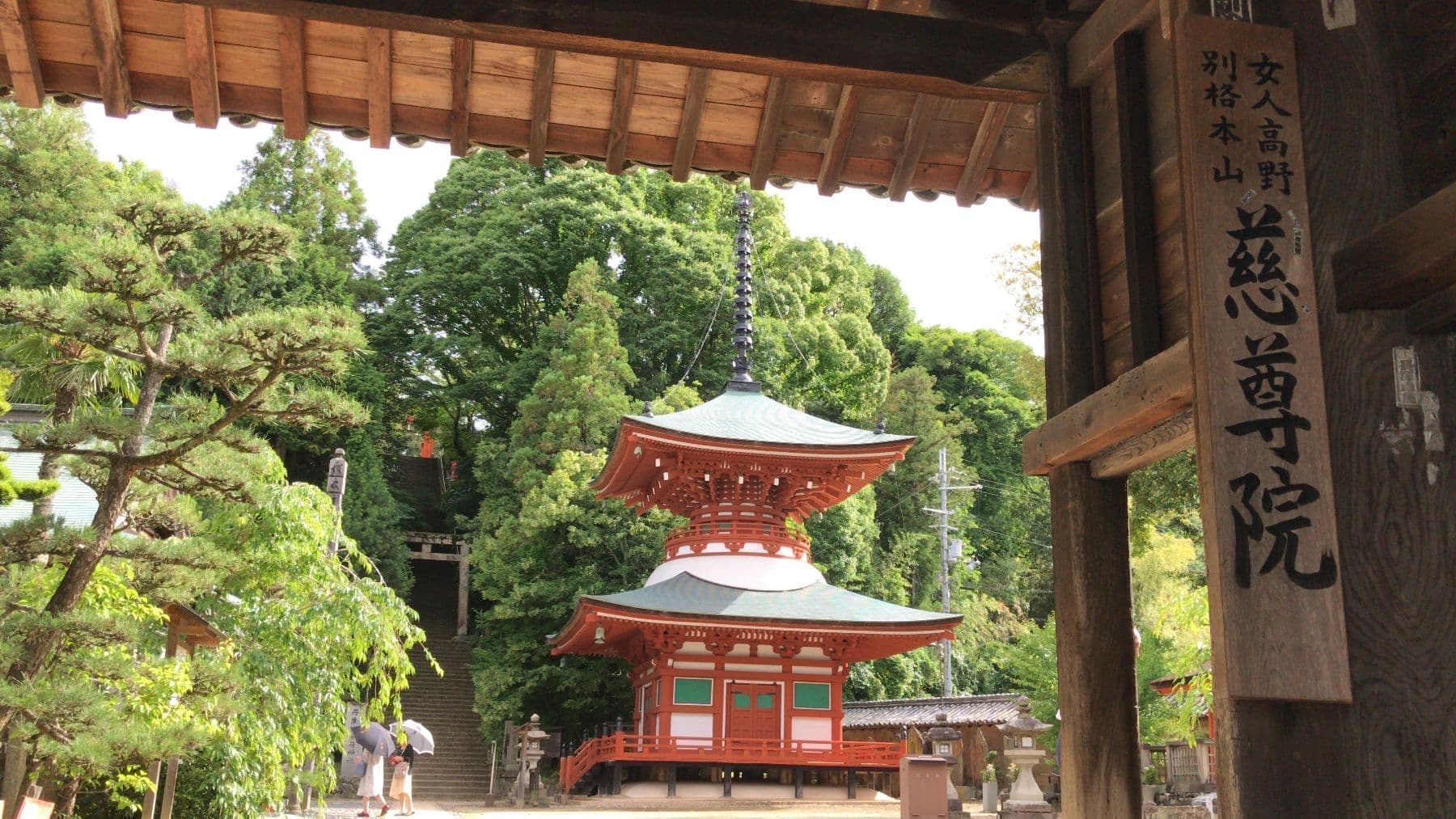 Nyonin Koya", Standing with women, Praying with women
Jison-in, special headquarter of Shingon Sect.
(World heritage site/Japan heritage site)
We take you to Jison-in, designated as Japan heritage site, too in 2020.
Jison-in have been standing with women and affectionately watching them since ancient times as "Nyonin Koya".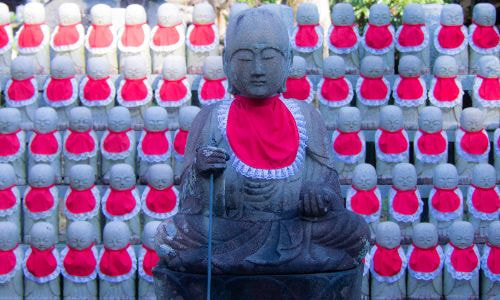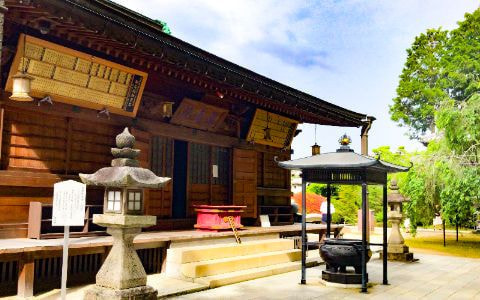 You can`t miss Jison-in, Kukai and her mother`s loves are engraved deeply as the first step in your trip.

The grove of village shrine having the right of tax exemption, built by Kukai.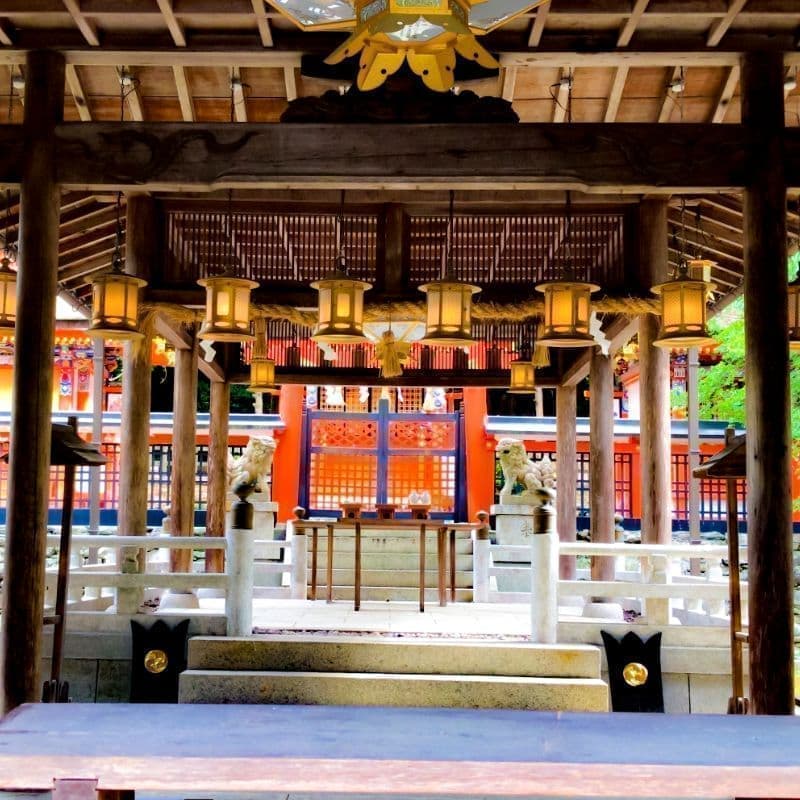 Niukanshobu shrine, located at the entrance of the pilgrimage route, "Koyasan Choishimichi".
10:50-
Niukanshobu shrine was built in 816 by Kukai.
Kukai met one noble hunter and the hunter taught Kukai that there`s holy place named Koya on top of the mountain.
The hunter left his two dogs (One was black the other one was white color) to guide Kukai to Koyasan.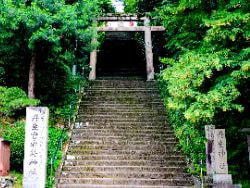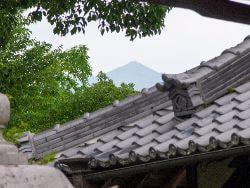 You can find Niukanshobu shrine after you go up the stone stairs behind Jison-in.
Niukanshobu shrine, quietly standing in the forest is popular destination as the entrance of the pilgrimage route, "Koyasan Choishimichi".
(Koyasan Choishimichi is the world heritage site)
Let`s have lunch in Café Kyakuden.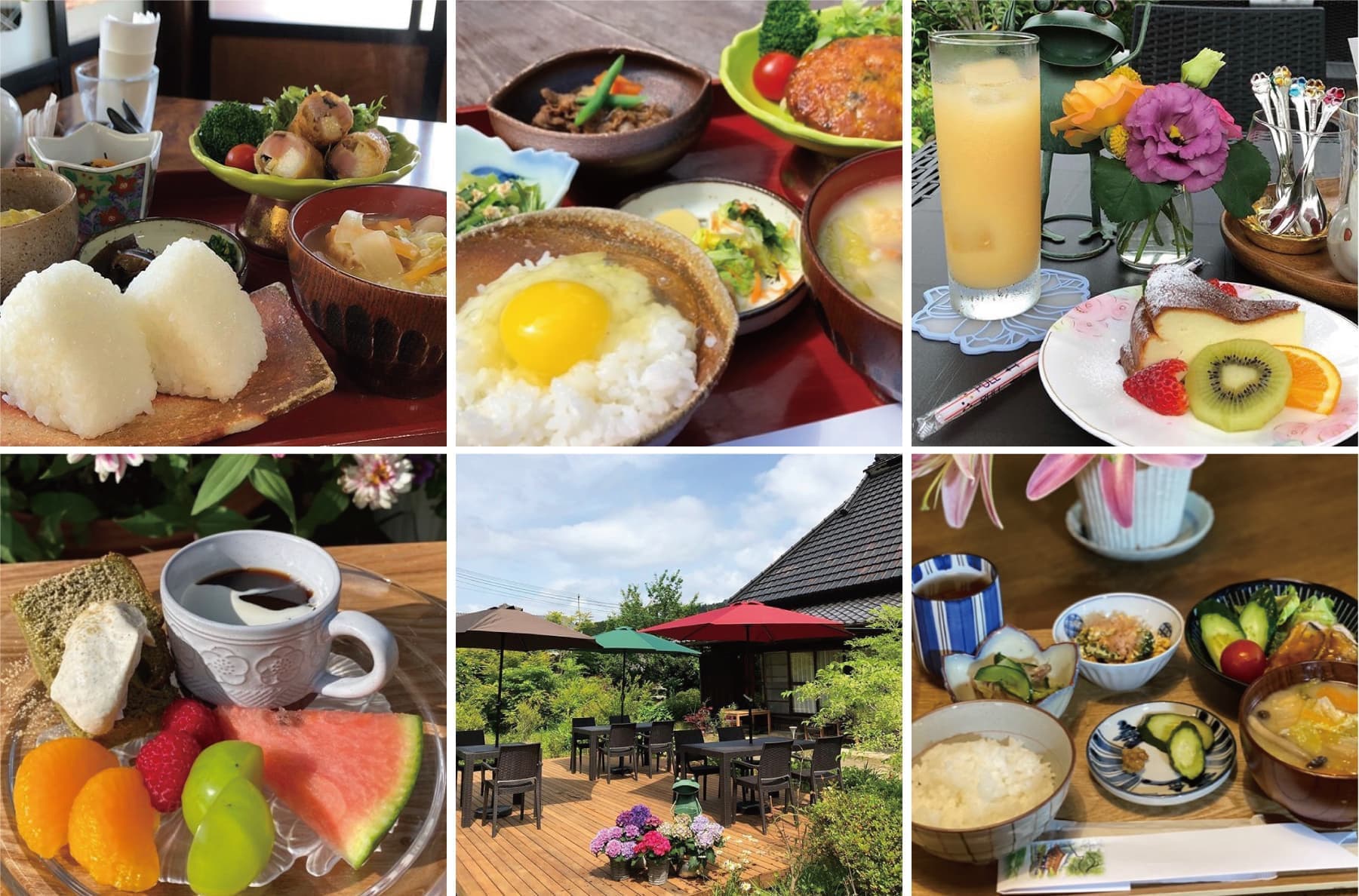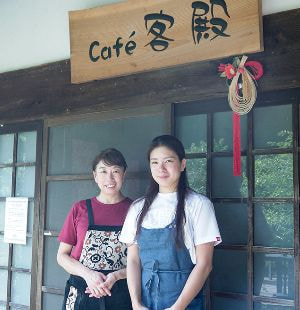 Café Kyakuden was renovated from old folk house, located in Amano area, close to Niutsuhime Shrine.

Amano rice, grew up in this area is famous as one of the brand rice.
Let`s have set meal including Amano rice in Café Kyakuden.
Not only enjoy your meal, but also please chill out and have a peaceful time there.
We visit Niutsuhime shrine in Amano basin, located in the midway point between Kongobuji temple and Jison-in.
Two deities Niumyoujin and Koyamyojin who are in myth are enshrined.
Niumyojin gave land to Kukai for the construction of Konbobuji temple and Koyamyojin guided Kukai, respectively.
Shrine grove of Deity who gave Kukai Koyasan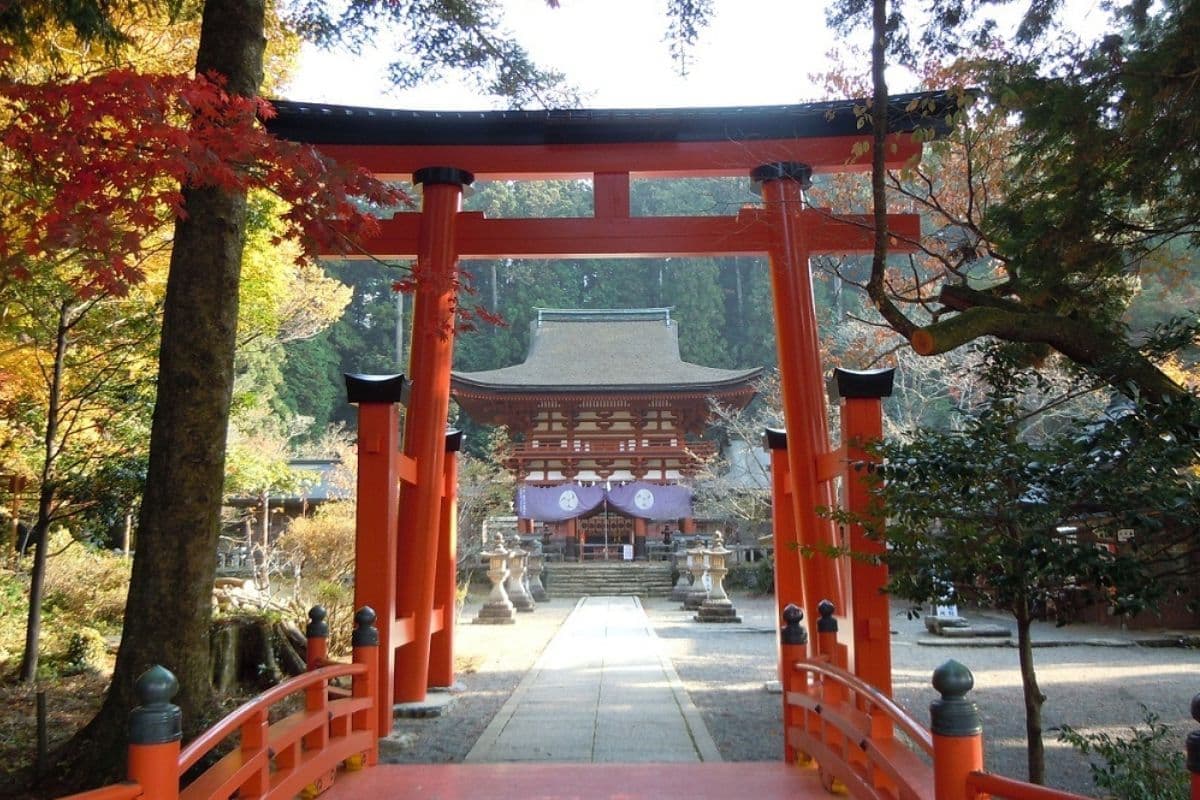 Niutsuhime Shrine 12:55~
Amano is located at the foot of Koyasan. (The height is about 450 meters)
Here is basin of plateau, surrounded by rural landscape that changes from season to season.
Amano is one of the best 100 village in Japan, too.
After the lunch in beautiful Amano, let`s go to Niutsuhime shrine and worship there.
Niutsuhime shrine is famous as the place where deity is enshrined who gave land to Kukai for the construction of Konbobuji temple.
There`re 180 shrines where the deity Niutsuhime is enshrined in Japan and here is a head shrine.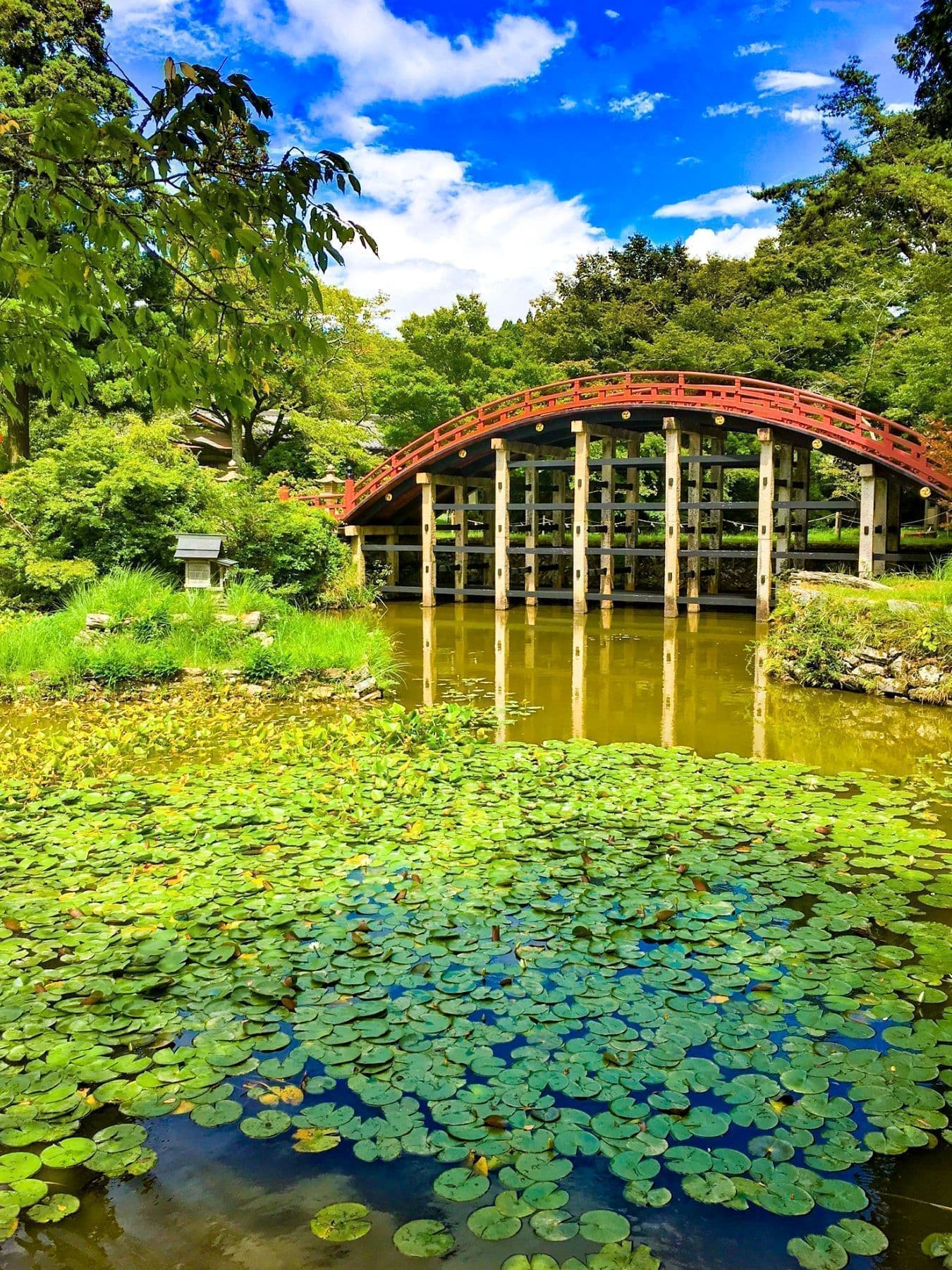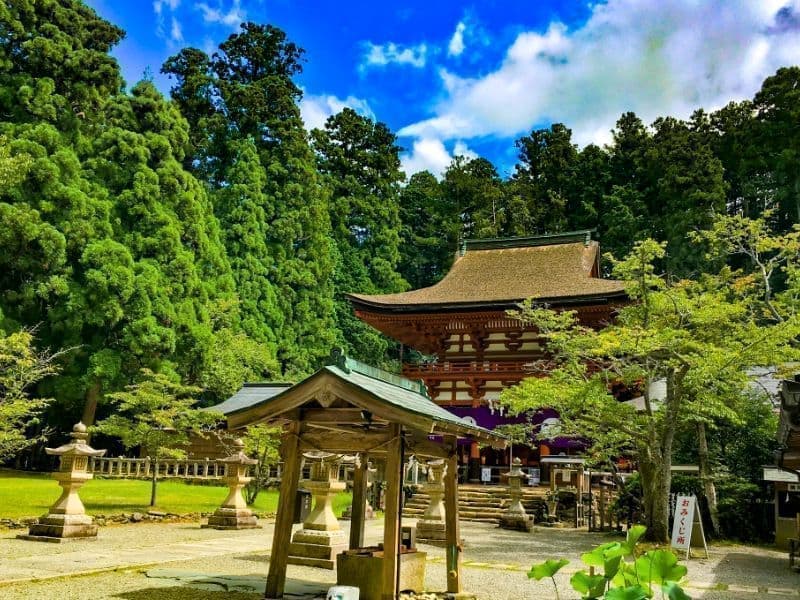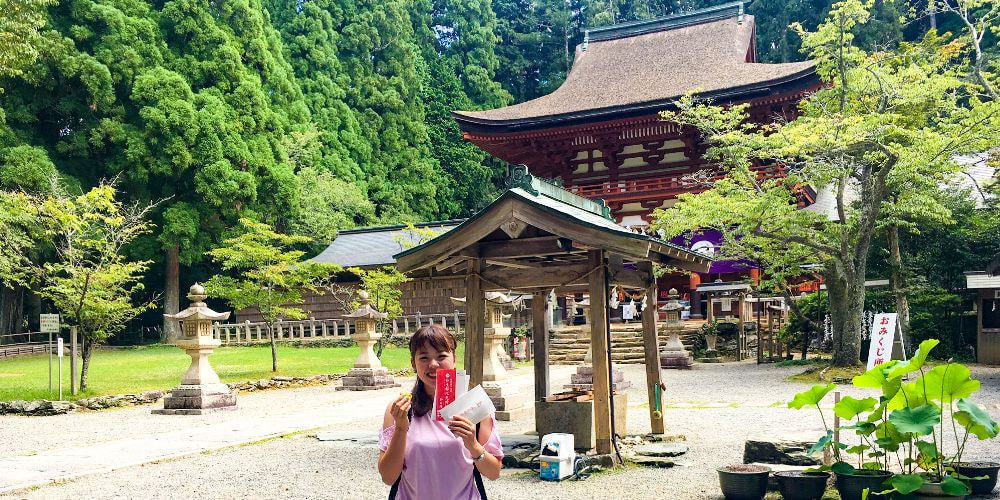 And we move to Kongobuji temple and other Monasteries, located in 800m above sea level.
Kongobuji temple was constructed in 816 by Kukai as the central training center of Shingon Esoteric Buddhism.

The holy place of Shingon Esoteric Buddhism, representing Japan.
Even now, 117 temples are clustered in Koyasan.
Koyasan is religious city that has about 1200 years long worshiping history, surrounded by steep mountain and profound foliage of trees.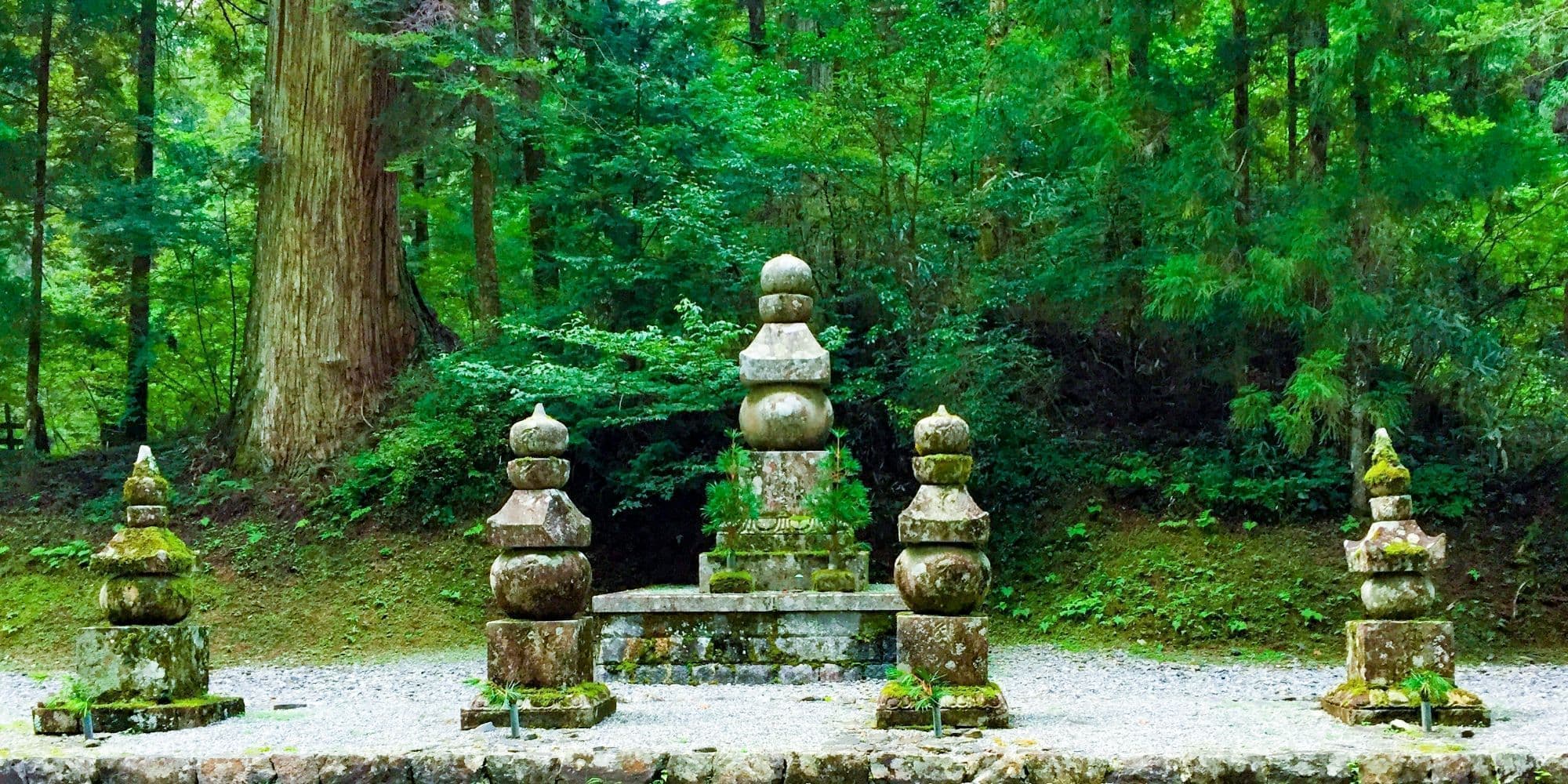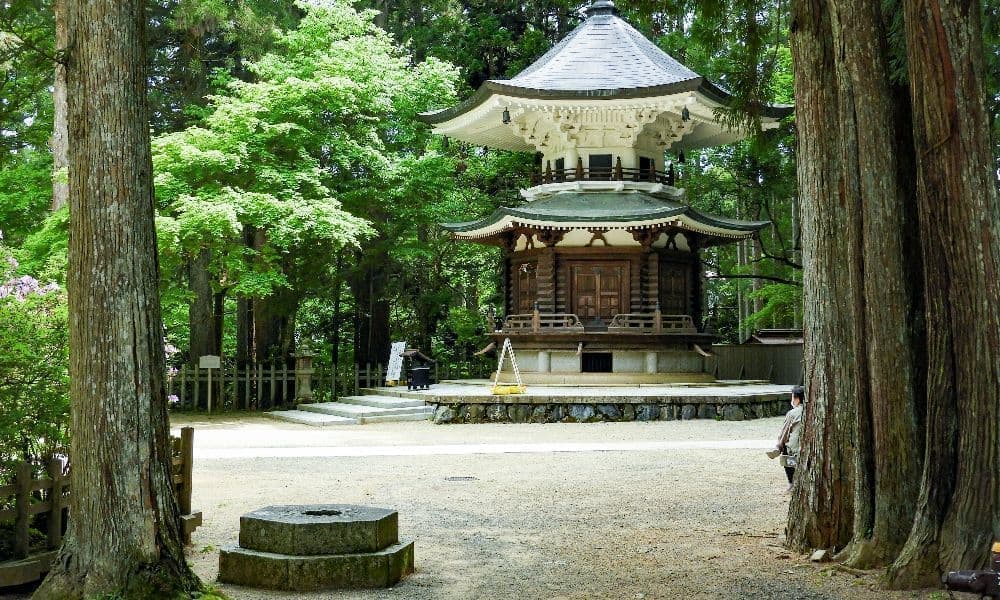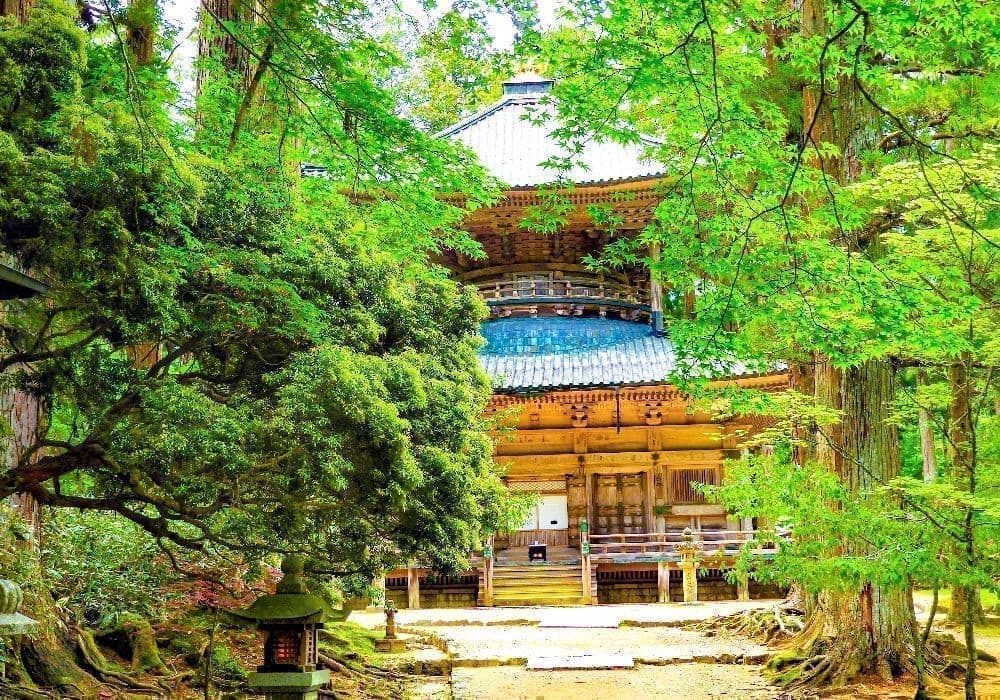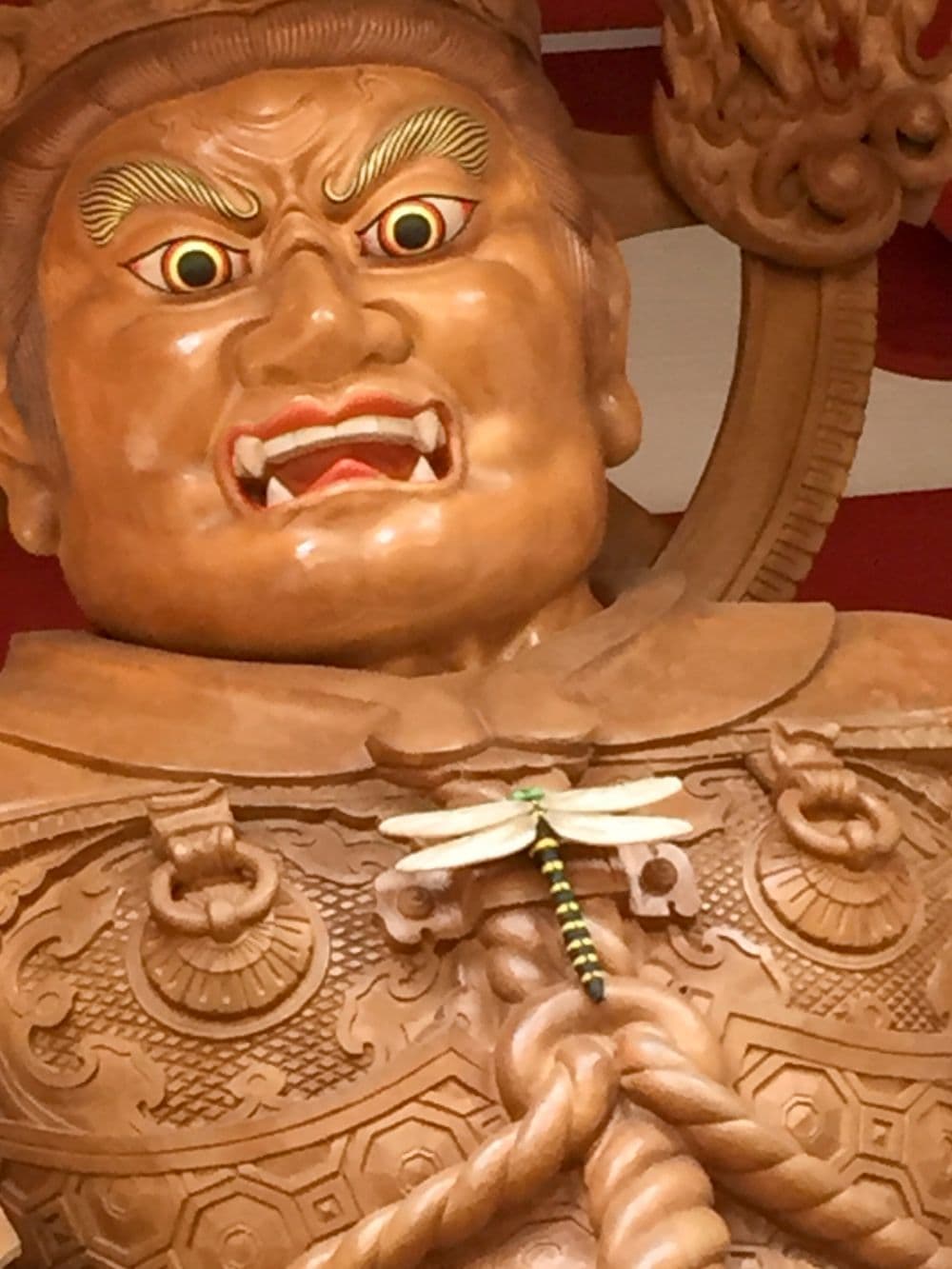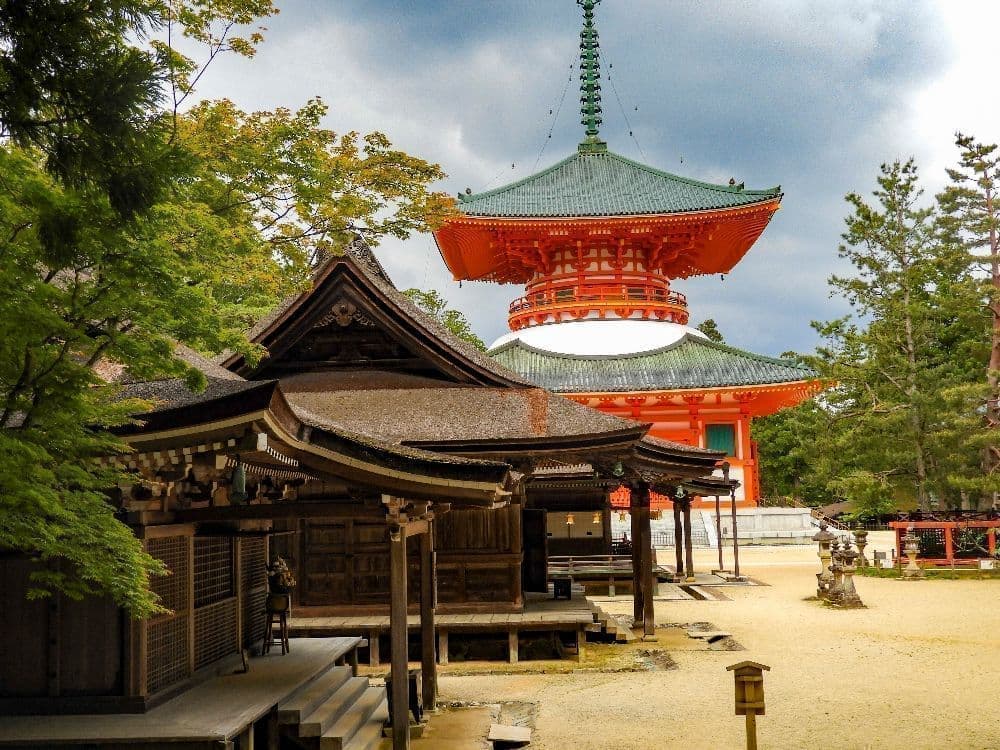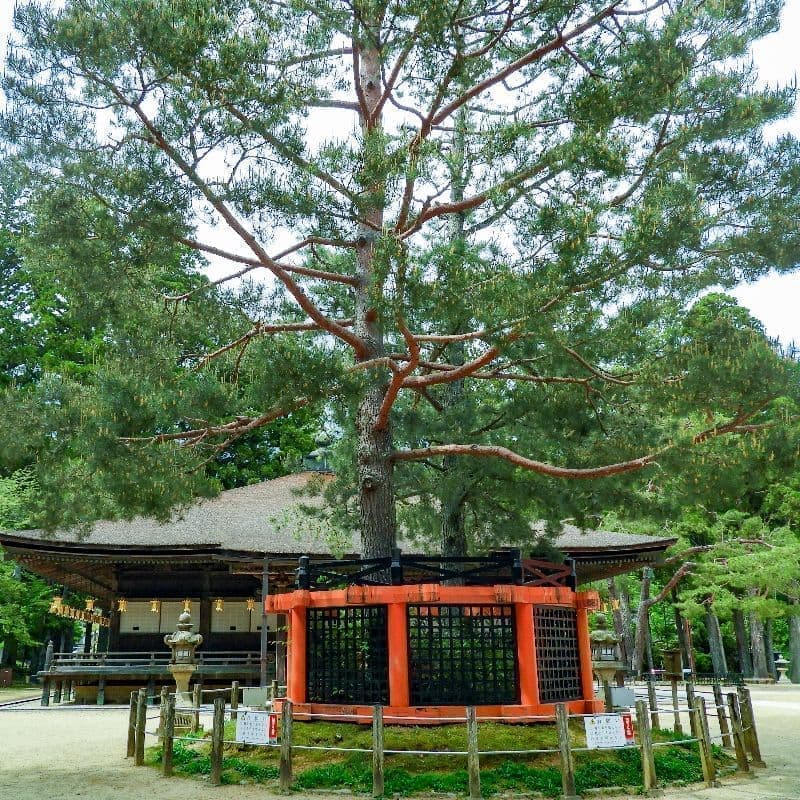 You can participate in various ceremonies such as Goma prayer rituals, Ajikan Yoga (Ajilan refers to a method of meditation introduced by Kukai),
Hand-copying sutra and so on.
Buddhist vegetarian cooking will be delivered to your room.
Eko-in has a long and honorable history.
The current name "恵光院" (Eko-in) was given by Tokugawa Yoshimune, the eighth Shogun of the Tokugawa shogunate of Japan in early 18th century.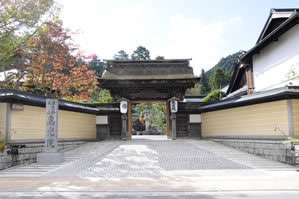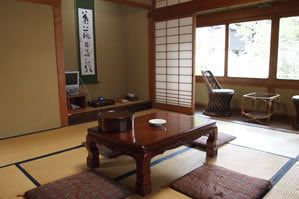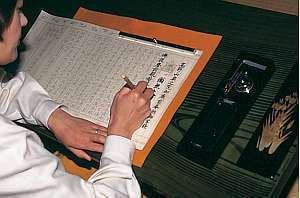 ---
We have a special night tour in Okunoin.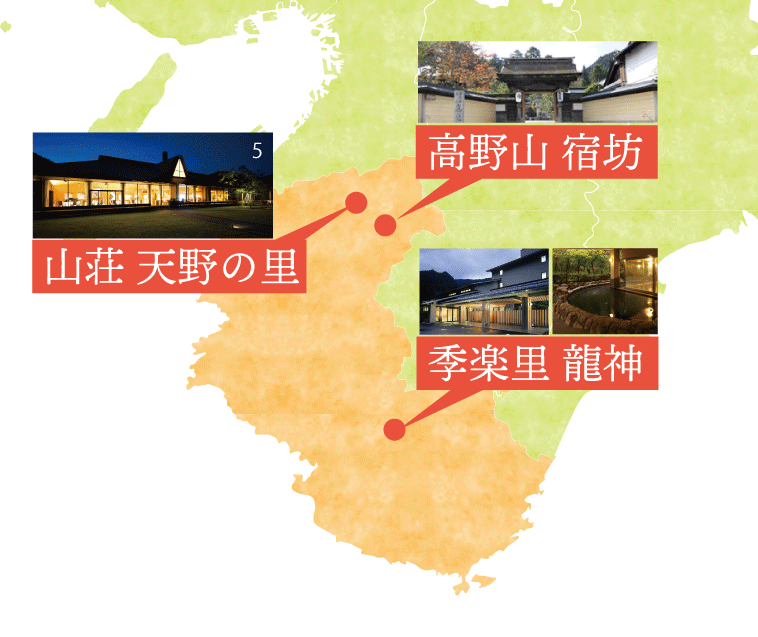 Hotel Plan
Sanso Amano no Sato in Amano, KatsuragiIn detail


Eko-in (lodging for pilgrims), KoyasaIn detail


Kirari Ryujin, Ryujin VillageIn detail

You can choose one of the above.
We can arrange the booking other lodging for pilgrims aside from Eko-in in Koyasan
The following fee is set on the premise of staying in Eko-in in Koyasan.
The fee is subject to change if you choose other accommodation.
Hashimoto station 10:00 

Jisonin and Niukanshobu shrine 
Lunch at Café Kyakuden 

Niutsuhime shrine

Daimon, Koyasan – Danjo Garan-Kongobuji temple-Okunoin 

Koyasan syukubou

(16

:

40

)

 
Point
It`s inconvenient to go around these area by public transportation.
Our taxi can take you to whole area from the foot of the mountain to Danjo Garan area, top of the mountain.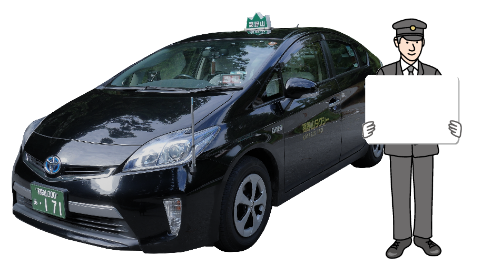 Including
Taxi charter fee, Parking fee, Lunch, Accommodation (with two meals), Guide fee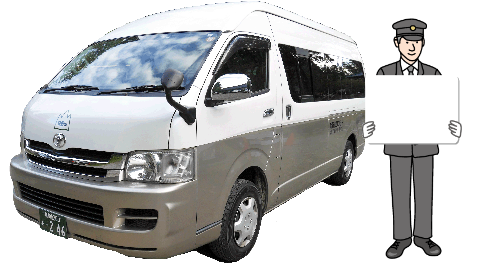 Including
Taxi charter fee, Parking fee, Lunch, Accommodation (with two meals), Guide fee